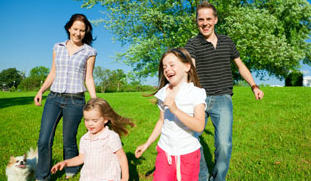 Contact Us
Fill out the form below for more information and we'll contact you soon.
Thyroid Nodules
Thyroid nodules are growths or lumps in the thyroid gland in the front of your neck. This gland controls how your body uses energy. Most thyroid nodules are benign and don't cause issues. Many don't even need treatment.
Sometimes a thyroid nodule can cause problems. Sometimes a nodule can make too much thyroid hormone. When a nodule makes too much hormone, the rest of the gland is suppressed and doesn't work as hard as usual.
Most thyroid nodules are not cancerous. But if tests show cancer, surgery will be done to remove the nodule.
Thyroid Cancer
Thyroid cancer is a disease that you get when abnormal cells begin to grow in your thyroid gland. The thyroid gland is shaped like a butterfly and is located in the front of your neck. It makes hormones that regulate the way your body uses energy and that help your body work normally.
Thyroid cancer is an uncommon type of cancer. Most people who have it do very well, because the cancer is usually found early and the treatments work well. After it is treated, thyroid cancer may come back, sometimes many years after treatment.